If you are getting married during the fall, you might want to consider wearing a cozy bridal shrug. They look great and will keep you nice and warm on a brisk day. I scoured Etsy for my top five favorites! Check these out: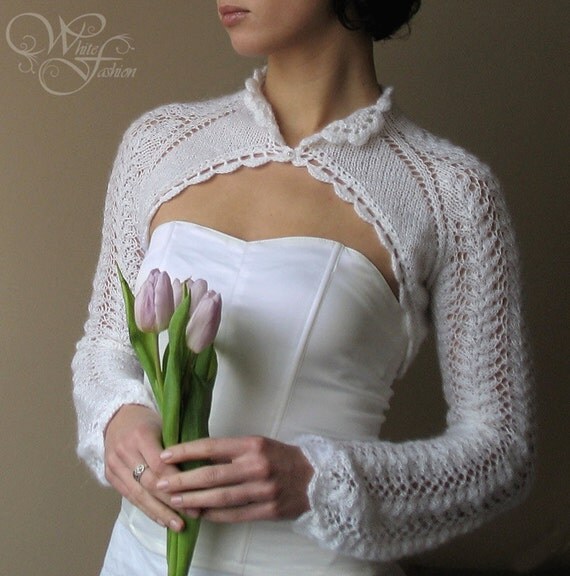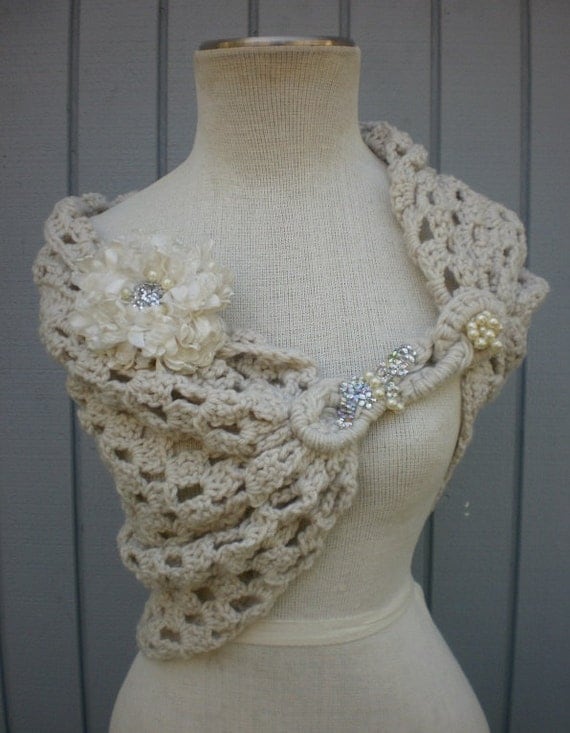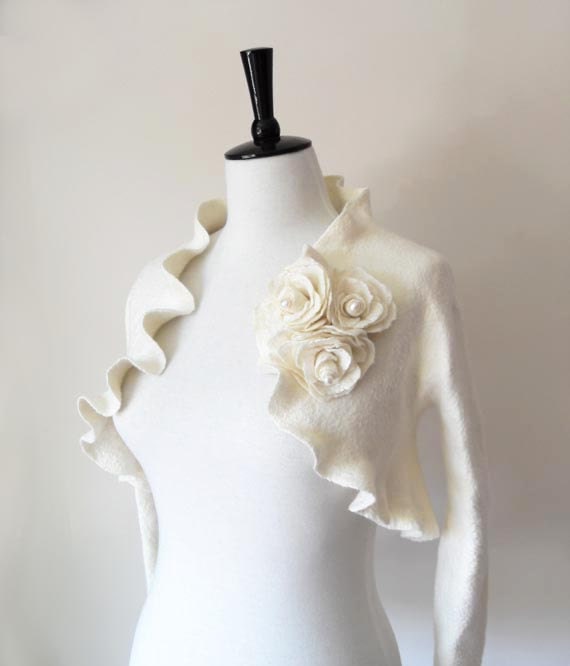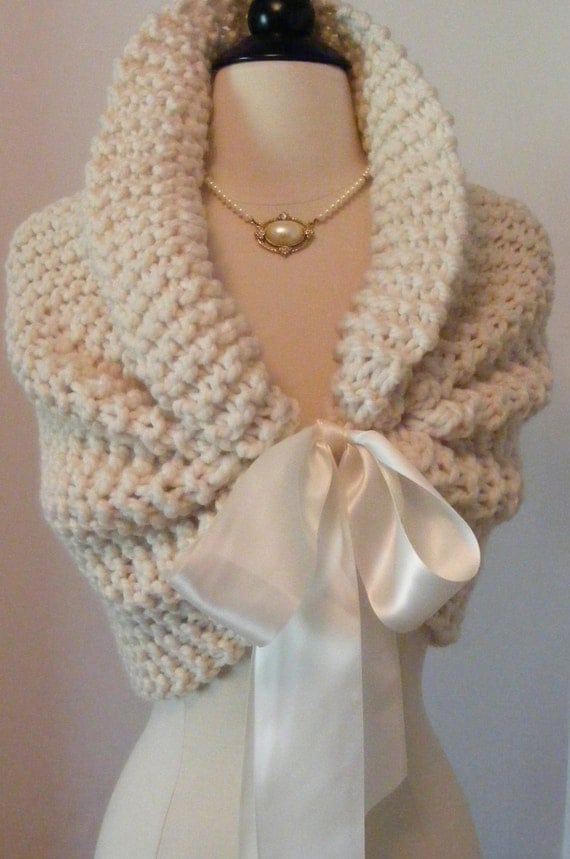 I would love to wrap one of these around my shoulders on my wedding day!
Until Next Time, Stay Fabulous!